Cheap Car Hire Brisbane

Compare car hire prices for the best deals in and around Brisbane. We compare rental vehicles so you get the deals you are looking for
Lots of things to do around Brisbane
What am I going to do when in Brisbane you may ask yourself, well, Brisbane is home to a population of almost two million people who love the outdoor lifestyle and climate. There are lots of recreational activities to choose from which you can find here on our Brisbane Activities page.
Brisbane City Center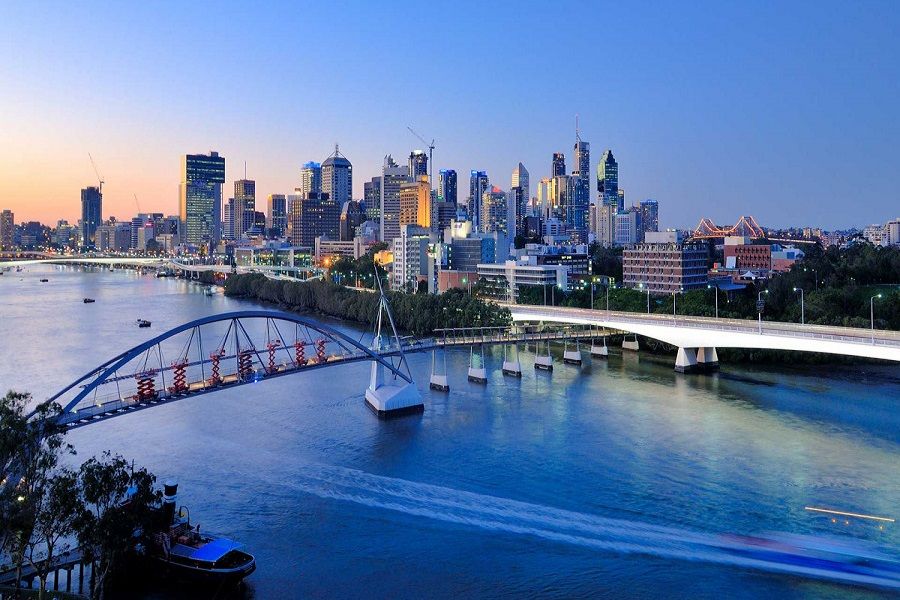 The Brisbane River is a wonderful place to cruise down on the infamous Brisbane city cat, it is also a great way to get around the main hub of Brisbane city via the river. As the third largest city in Australia you can experience some wonderful wildlife, world-class shopping, nightlife and of course the outdoor life.
Visit Street Beach in Southbank
A must see is South Bank and the City Botanic Gardens. Sreets Beach is located right in the heart of Southbank, it's a beautiful man made beach and is very popular for locals and tourists. It has lots of parks around it and is very safe for children. There are plenty of nearby cafes and the City Botanic Gardens are well worth visiting which is just a short walk away.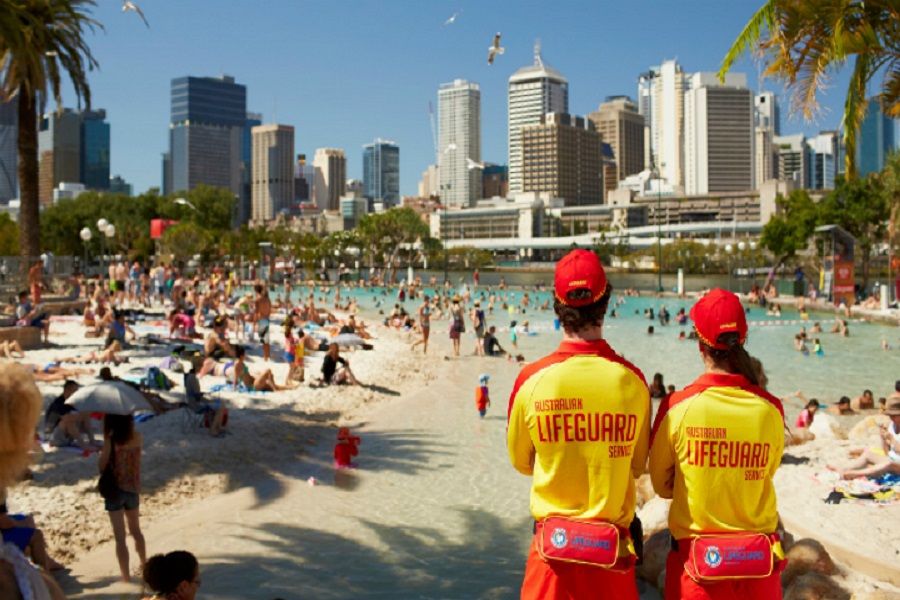 Streets Beach Location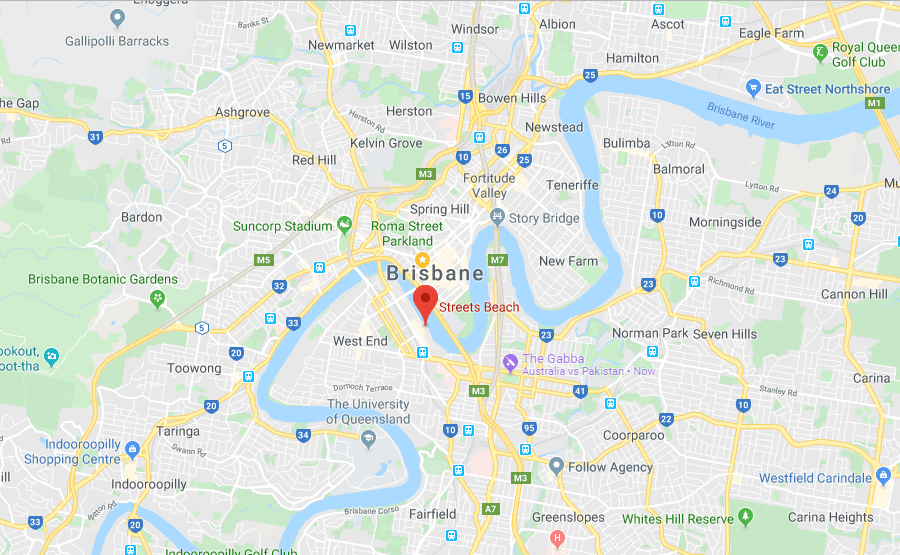 Brisbane Climate
Brisbane the home of where Compare & Choose originated has a beautiful subtropical climate which tends to be hot most of the year round. Summertime which rolls from December to February usually average's around 30°C and can quite easily hit 40°C. Also known as the rain season it can get very humid with some stunning thunderstorms.
Autumn runs from March to May and still experience's warm days between 15-25°C which can still get a lot warmer. A lot of sports activities such a soccer and football begin around this time when it starts to cool down on an evening.
Wintertime from June to August is beautiful from my own personal experience I have to say this is my favourite time of the year in Brisbane which is sunny almost every day but not too hot with temperatures averaging 11-21°C, it can get cold on a night.
Spring runs from September to November is a great season to be in Brisbane and if your happening to be hiring a car then the weather should be almost perfect for you, you can experience cool sea breezes with average temperatures around 15-25°C very similar to autumn. This is the time when the sports usually finish up ready for the hot summer.