Hiring a Campervan from Christchurch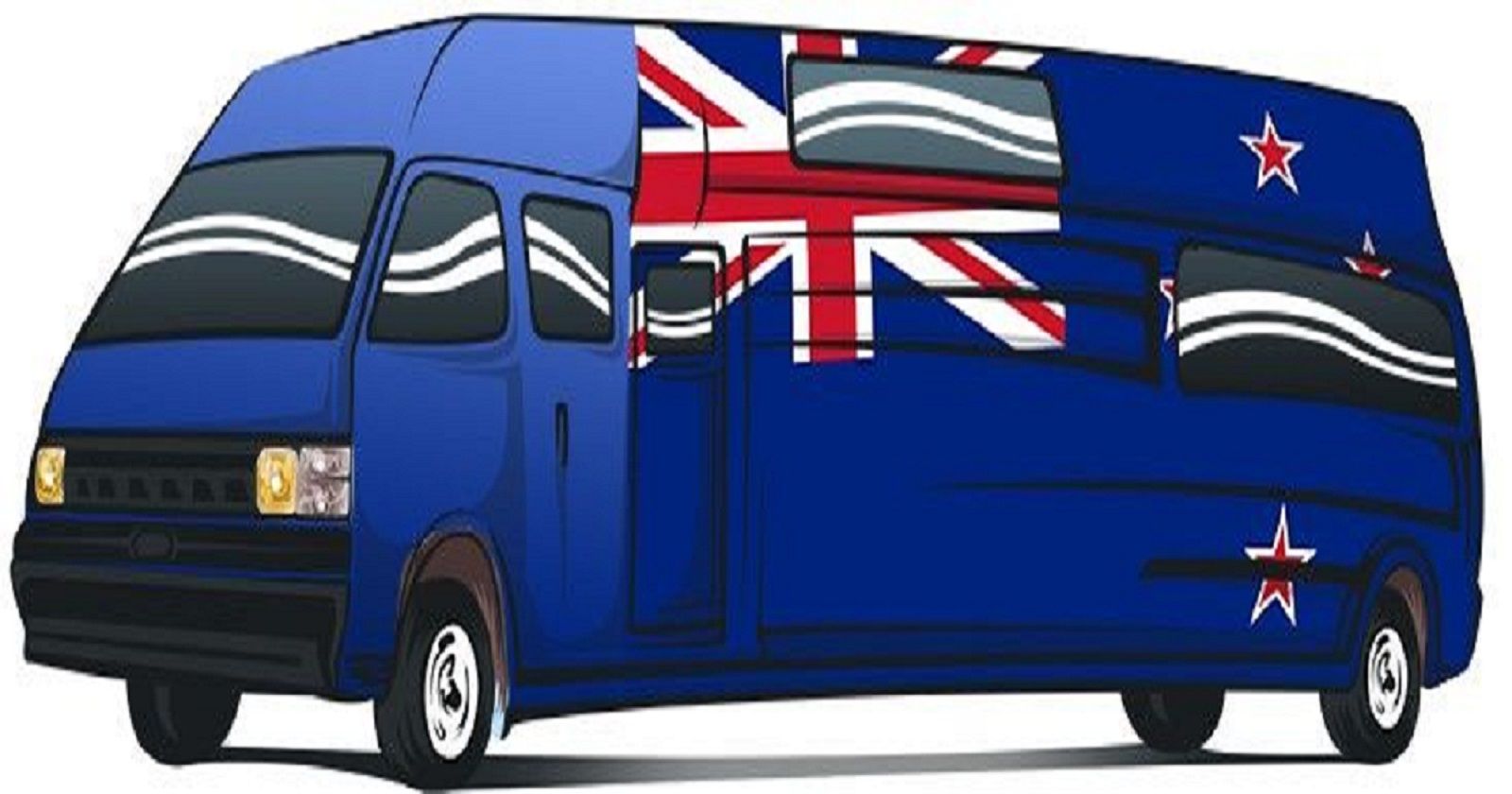 Campervan Rentals in Christchurch made simple. Compare prices and save on every type of campervan from your 2 berth right up to your luxury motorhome we have them all.
About Christchurch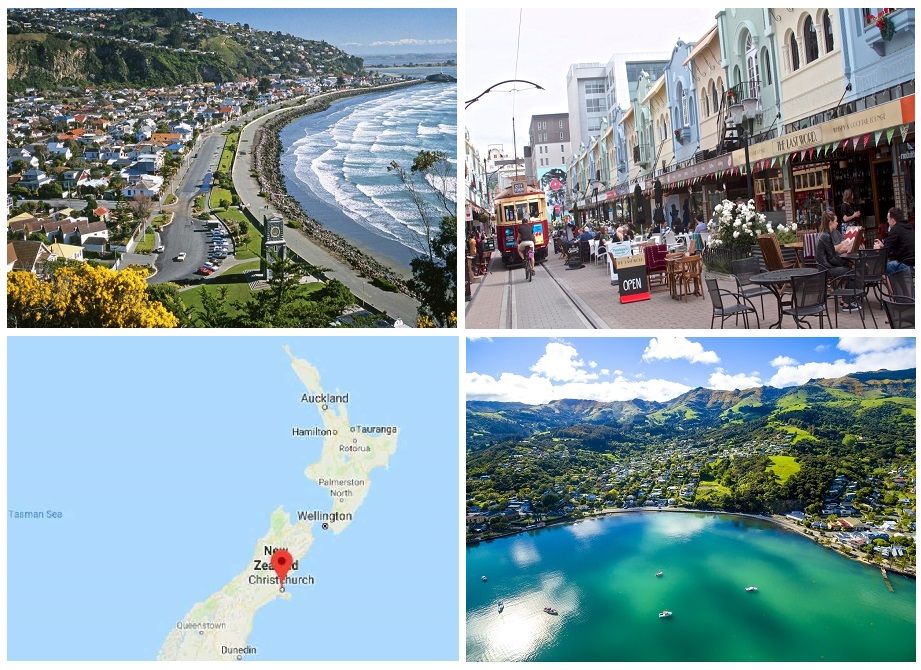 The beautiful city of Christchurch is the largest city in New Zealand's South Island. In Maori the name for Christchurch is Otautahi, which means the place of Tautahi. The population of the city is estimated at around 341,500 people, and takes up almost 608 square kilometres of land.
The city is located almost one third of the way down the South Island's eastern coast, and situated just north of the Banks Peninsula. It was the Canterbury Association that actually chose the name of Christchurch for the city in 1848. However, it was not until 1856 that it was officially recognised by Royal Charter, that it officially became Christchurch. Nevertheless, the city is the old established city in all of the country.
The Avon River flows through the centre of the city. The name Avon was actually requested by two local pioneers the Deans brother, who wanted to commemorate the Scottish Avon which was located nearby their grandfather's farm in Scotland.
Yet for whatever reason, Mother Nature certainly has dealt a cruel hand to the beautiful city. In September, 2010 the city was hit by a 7.1 earthquake, causing widespread damage, but with no fatalities.
Then just six months later, in the February of 2011, a 6.3 earthquake hit the city, this time claiming the lives of 185 people and causing almost 30 billion dollar's worth of damage.
The city of Christchurch also plays an extremely pivotal role as a gateway to the Antarctic Circle. It has a long history with the port of Lyttelton being used by Robert Falcon-Scott and Ernest Shackleton as a departure point for their departures to Antartica. Today as a memorial, a sculpture of Robert Falcon-Scott stands in the city, which was actually made by Robert's wife Kathleen Scott.
Base facilities, a museum and a visitor centre have been established by the International Antarctic Centre to assist with their current research activities in Christchurch. The US Navy and Air National Guard, coupled with the Australian and New Zealand Air Force's all utilise Christchurch Airport as a take-off location to provide supplies to various base camps in Antarctica.
Some of the attractions you must take in on your trip to Christchurch include the Air Force Museum of New Zealand, Port Hills, Christchurch Arts Centre, Christchurch Botanic Gardens, the Canterbury Museum, Orana Wildlife Park, the Cathedral of the Blessed Sacrament, Lyttleton Timeball Station, Willowbank Wildlife Reserve, Yardhurst Museum and Mount Cavendish.
The city of Christchurch also has it's own casino, the Christchurch Casino.